Photo book
---
이 프로젝트는 다이소의 제품들을 새로운 관점에서 조형적으로 다시 해석한 프로젝트입니다. 다이소는 사람들이 일상 생활에 필요한 생활용품을 저렴하게 사는 곳입니다. 고품질 제품이 아니기 때문에 사람들은 먼저 가격을 고려한 다음 제품의 기능에만 집중하여 제품을 구매합니다. 그렇기에 다이소 제품의 색상과 재질 자체는 그리 흥미롭게 다가오진 않습니다.
The project is took Daiso's objects from a new perspective and interpreted them as a formative. Daiso is a place where people buy household goods or buy cheap tools for their daily lives. Because it is not high quality product, people first consider price and then buy product only by focusing on the function of the product. Colors and products usually look tacky and cheap.
이번 프로젝트를 통해 제품의 가격과 기능보다는 제품의 디자인과 형태의 아름다움을 발굴하고 이를 강조하고 싶었습니다. 저렴하고 품질이 낮은 제품을 판매하는 다이소의 제품을 더욱 정교하게 보이도록 했습니다. 저는 다이소의 다양한 제품 중 사람들에게 가장 친숙하고 많이 구매하는 세 가지 제품 카테고리를 선택하였고 청소 용품, 목욕 용품 및 주방 도구로 나누어 기획하였습니다.
Through this project, I wanted to emphasize the beauty of the design and form of the product rather than the price and function of its product. Daiso's products, which sell cheap and low-quality products, were photographed to make them look more exquisite. I chose the three product categories that people are most familiar with and buy the most among Daiso's various products. I chose cleaning tools, bath products, and kitchen gadgets.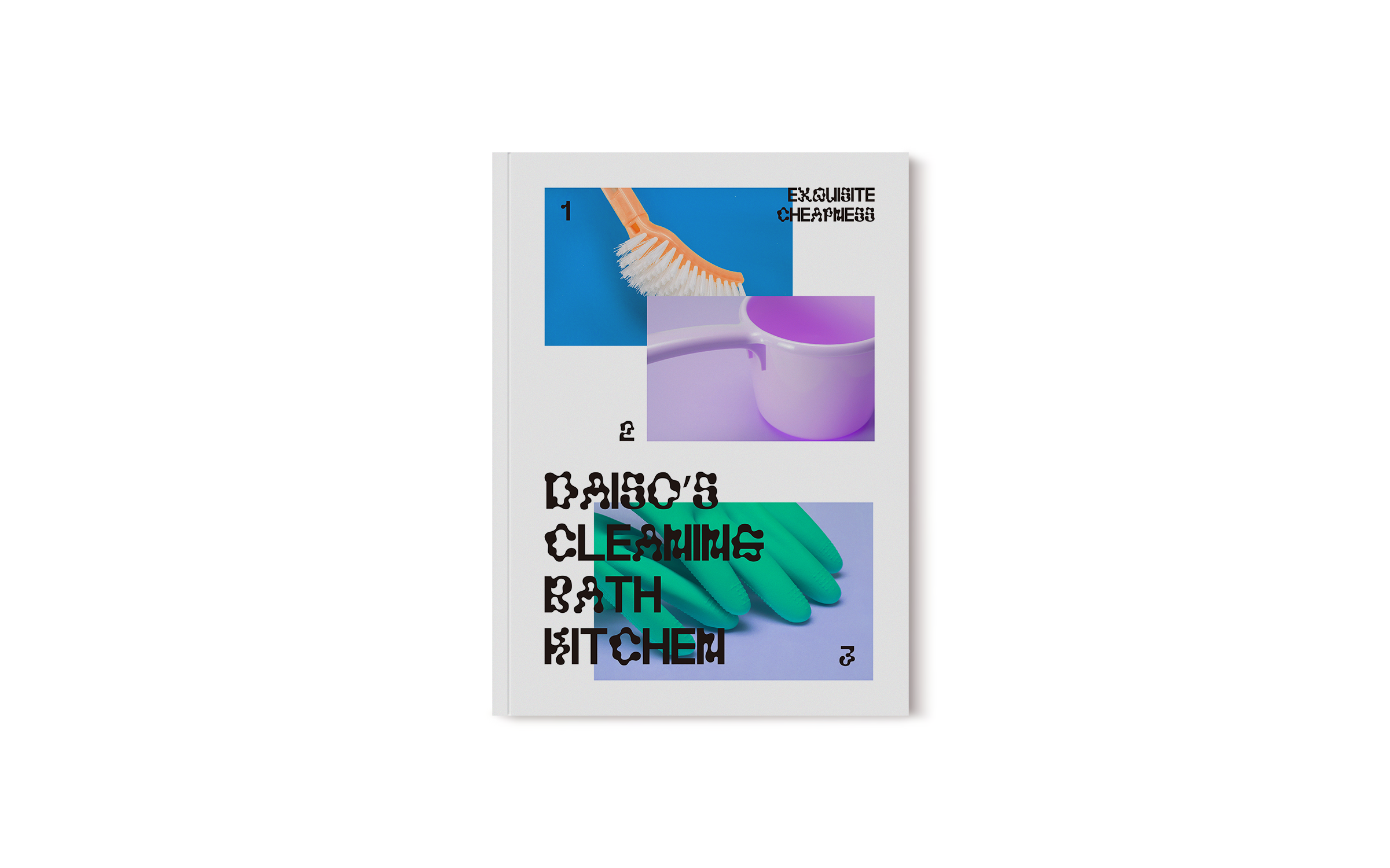 ---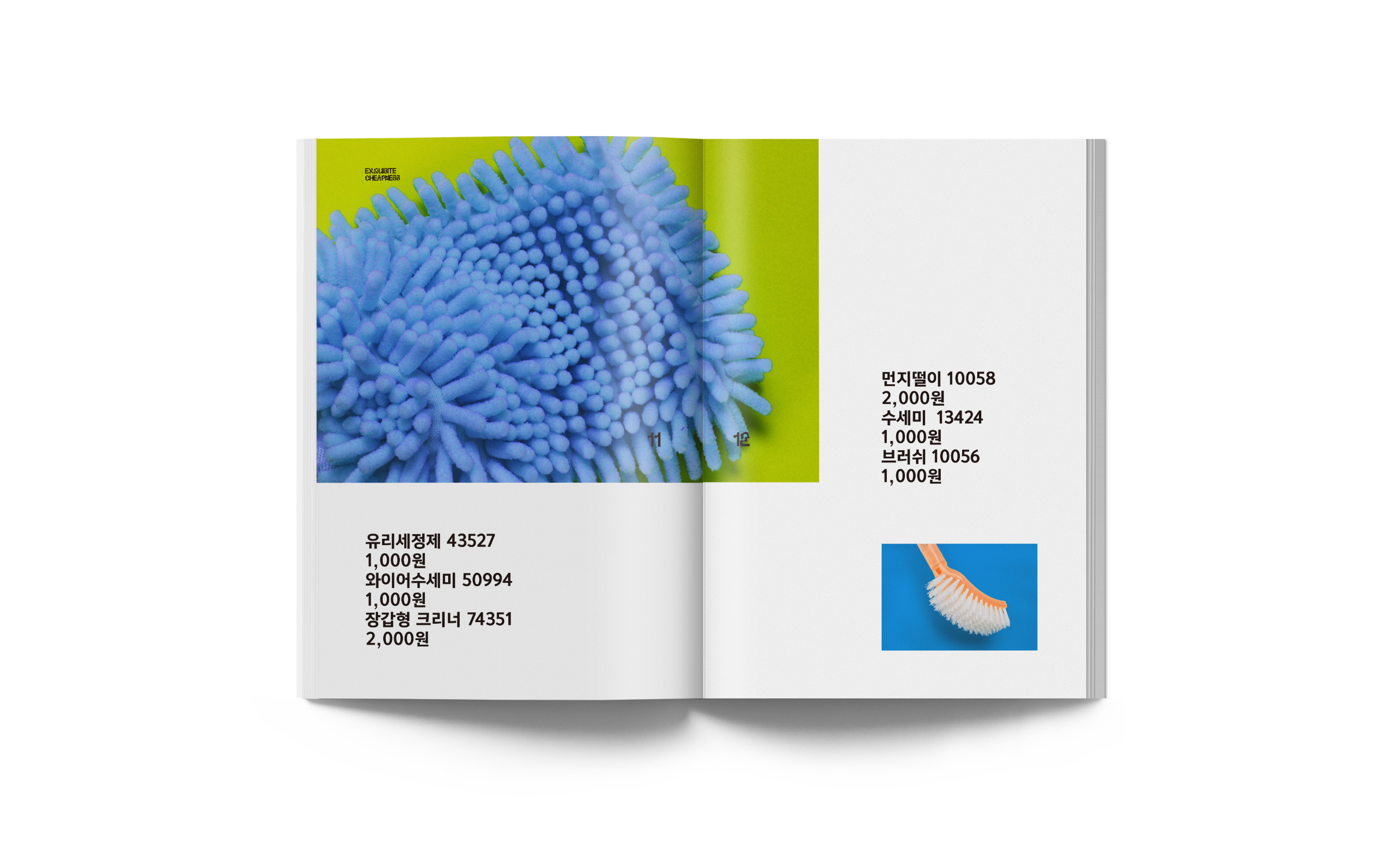 ---
---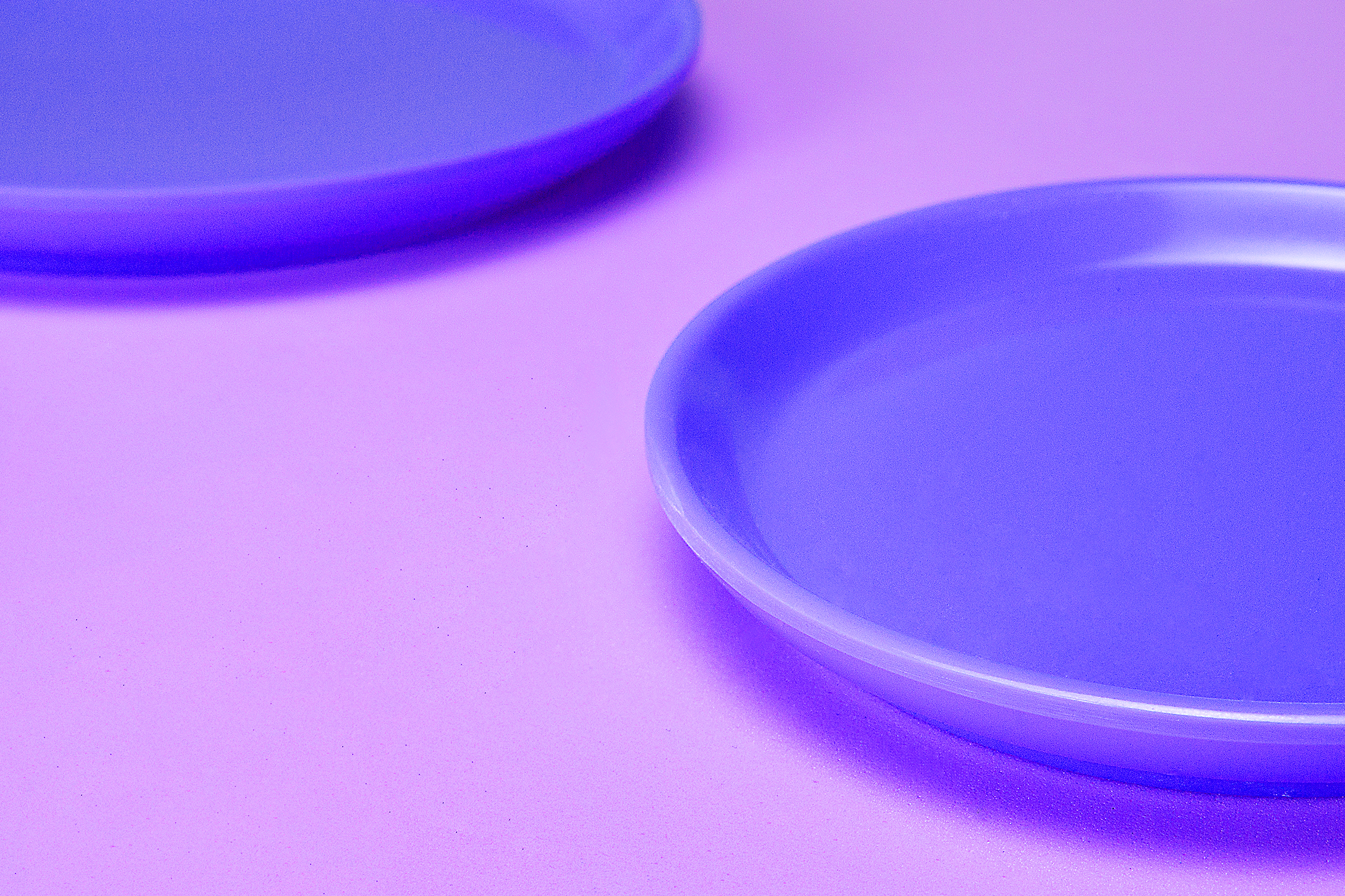 ---