Stoke
---
Stoke is a project that brings home the refreshment experience that we enjoyed outdoors. Spending time at home increases due to COVID-19, the frequency of having a meal at home also increases. If you live alone, you can replace it with delivery food, but for families with children at home, delivery food is not a complete solution. In fact, after COVID-19, neologism
'dolbap-dolbap'
was used by millennial mothers. It proved that they had difficulties in increasing the frequency of meals at home.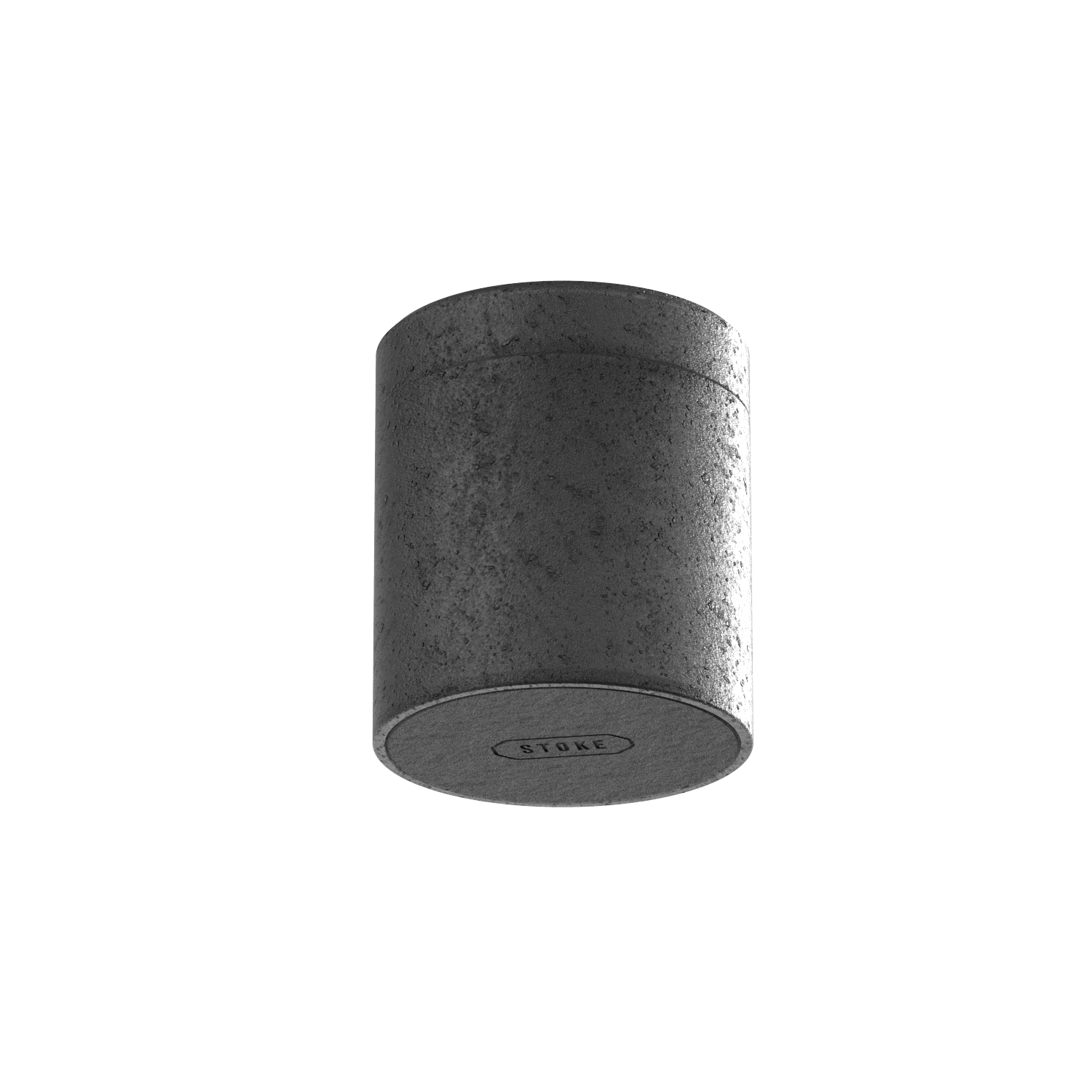 In this situation, we conducted in-depth interviews with members dedicated to preparing meals in the Millennial family to understand how people behave and what their potential psychology is. During the interview, we found they usually eat light meals, but dining properly at once. Because it was difficult to eat three meals properly a day. We thought about how we could change this dinner time from repetitive meal to a unique dining experience.
So, what are the characteristics of a unique meal in terms of experience? To learn this, we listed the characteristics of dining at restaurant, picnic, and camping and compared them with our daily meals at home. In particular, We focused on the camping experience, most contradictory to our daily lives, and linked the features to the core values of Stoke.

It is Stoke, a cooking appliance that melts the cooking experience that we enjoyed outdoors into usability. It includes a charcoal module used as tool that adjust a fire, and Casket with Poker.



---
When cooking outdoors, there are more tasks than usual. But even this is an element of fun experience. The main interaction of Stoke was inspired by adding firewood and mixing it evenly when cooking outdoors. It's not an usual way that you turn the dial to cook comfortably, but rather an analog interaction that induces fire and makes you more pleasant.

In daily life, we eat only meal and clean up quickly. But when we eat outdoors, we eat foods several times to keep the atmosphere and conversation going for a long time. The structure of Stoke was motivated by the act of grilling potatoes and corns together while roasting meat and taking them out after the main meal.


Stoke is divided into two parts, top grille and bottom long-term cooking parts, so it can be cooked simultaneously. So after the main menu meal, we're going to enjoy the next dish and keep the dining flow going.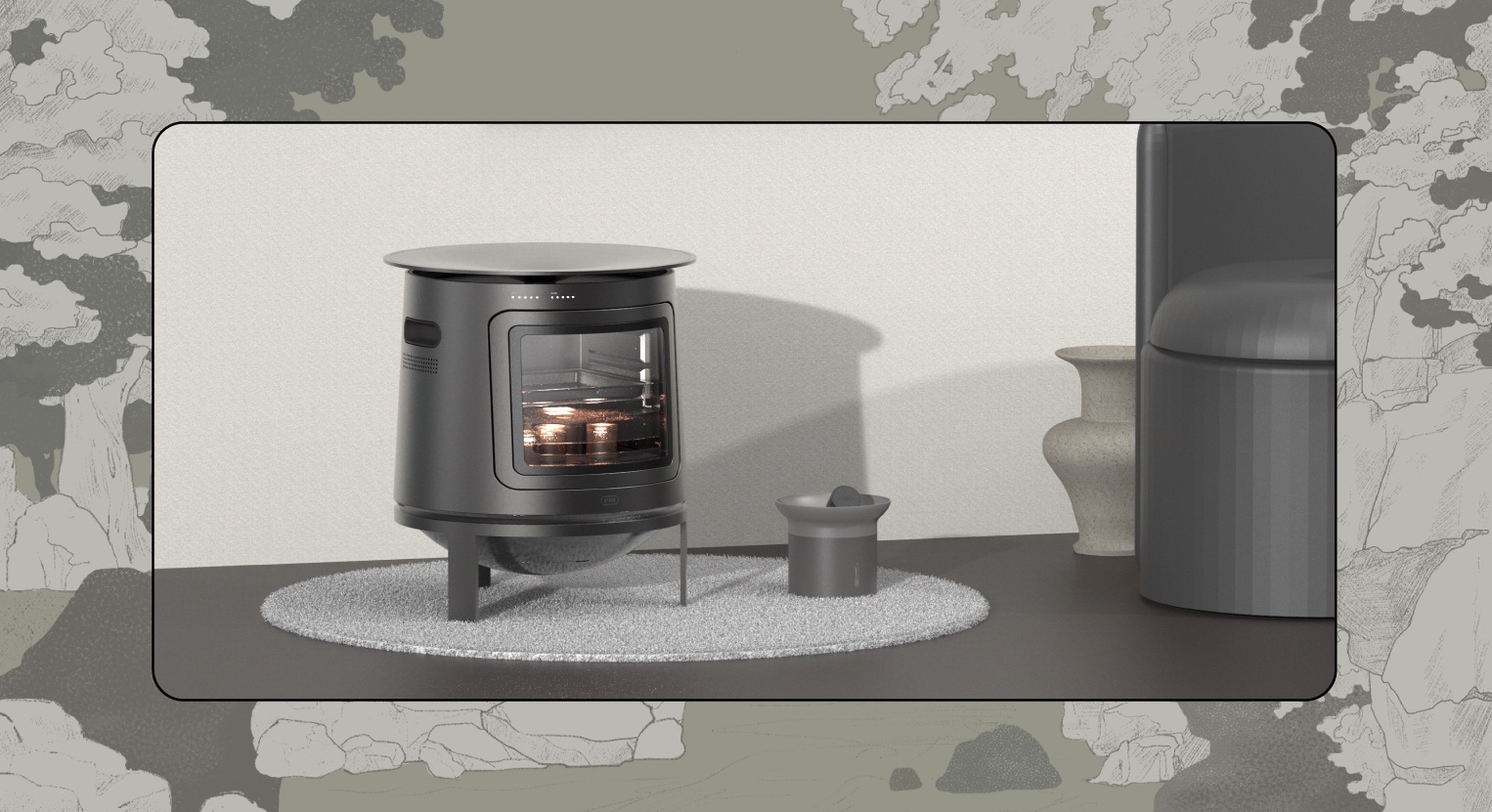 The key to eating outdoors compared to a regular meal is the uniqueness of an unusual place. In fact, we found the trend that people after COVID-19, enjoy home cafe, home vacation and home camping moods in living rooms, veranda, and other places where they don't usually eat.

At this time, we usually sit in a low chair or sit on the floor, so we designed the product size consid-ering its usability and mobility. Also, we designed the CMF considering the design that can melt naturally anywhere in the house.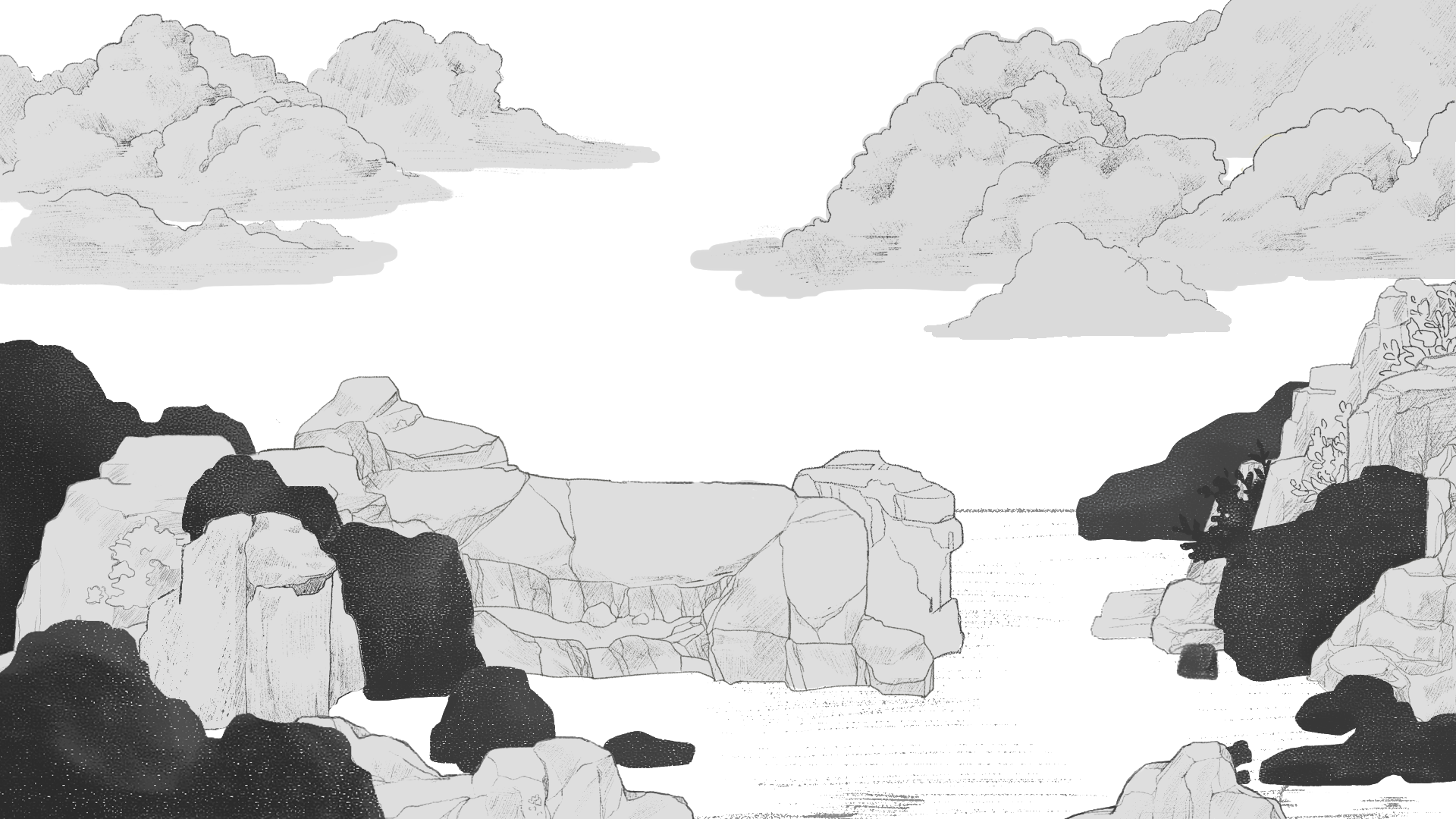 We conducted logo and branding design to maximize outdoor experience. It is designed with the visual language of camping badges and outdoors centered on firewood fire motifs. We also maximized the outdoor experience by using the outdoor activity illustration as a brand graphic.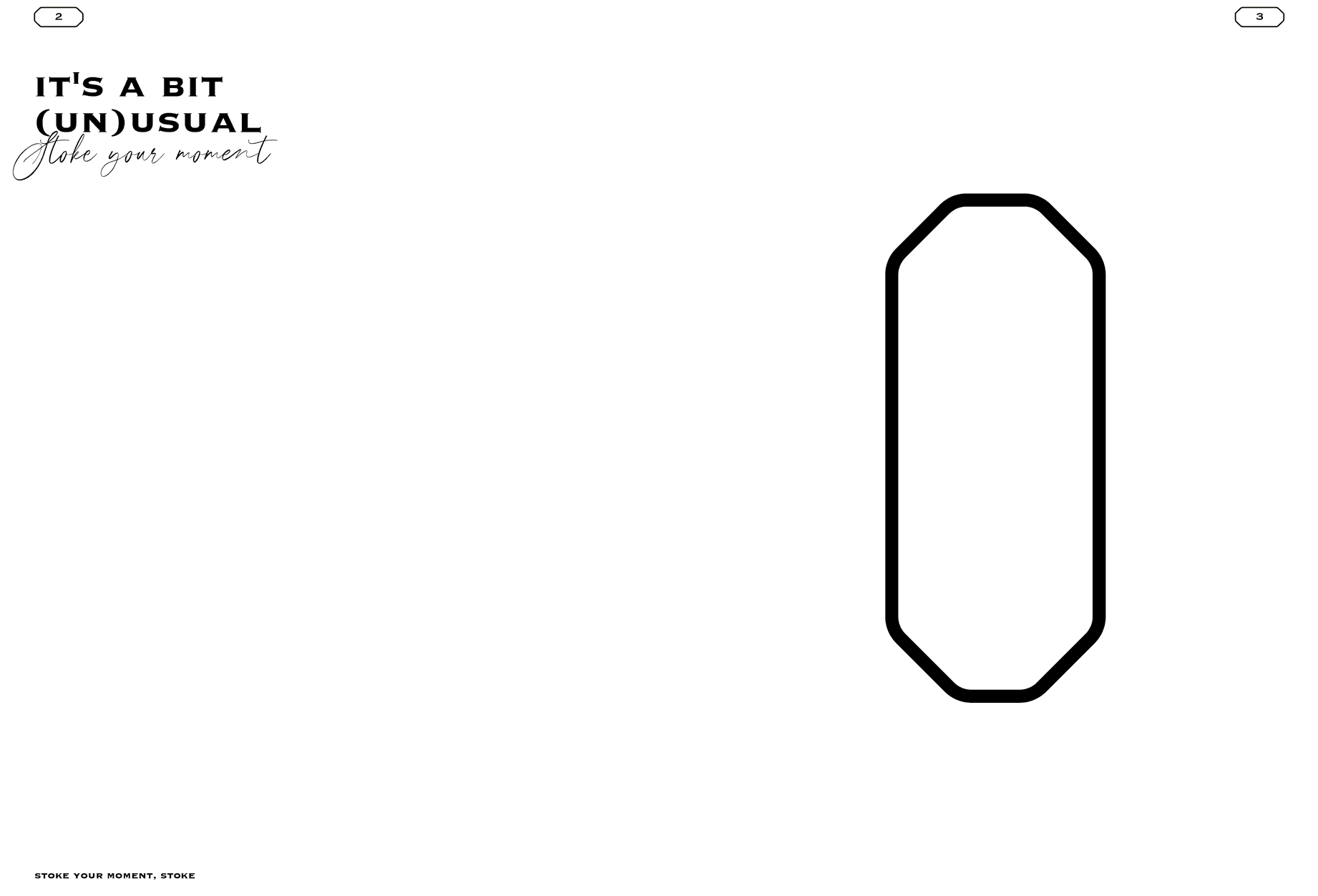 The process of the project was printed by organizing it into brand books and UX books. It was made in a lot of copies so that visitors can take it freely at the actual MCP 2020 exhibition.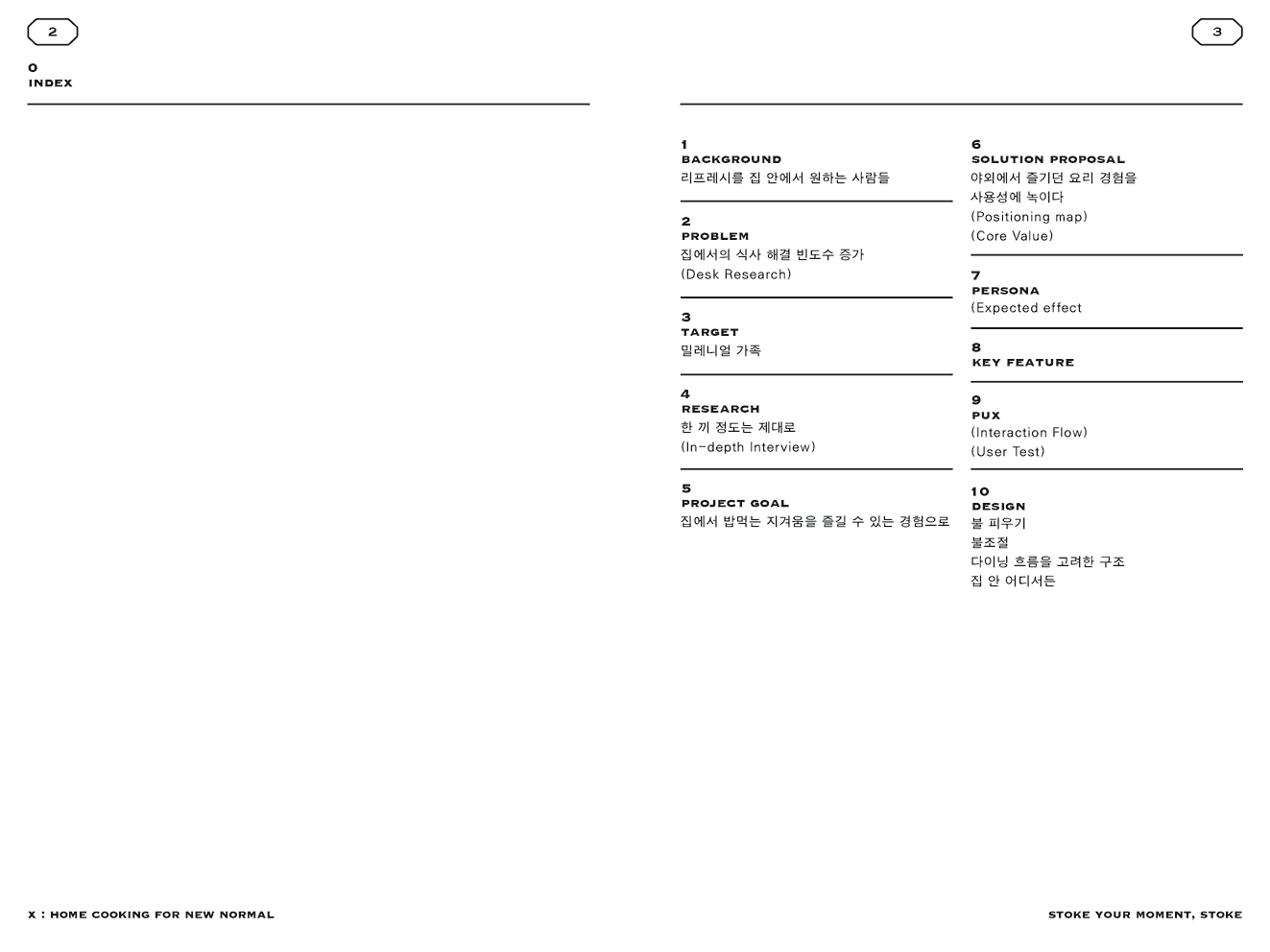 The concept and brief description of the project were made into a video and motion graphics were shown in the exhibition on how to use the product. see video